Gigaclear Working in Soudley.
In the coming weeks, you may start to see Gigaclear's contractors in the Soudley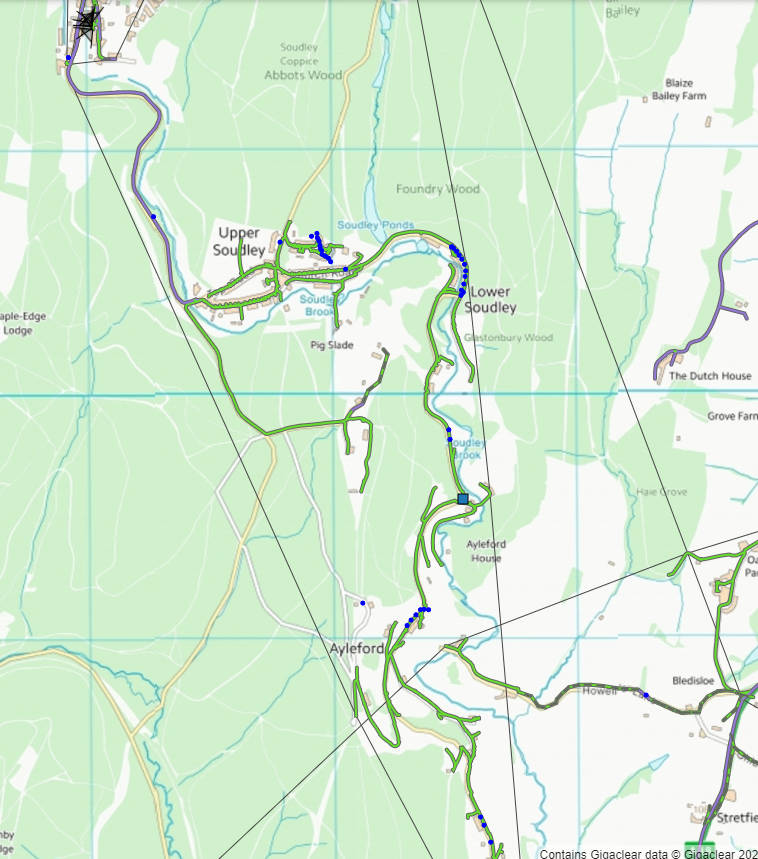 area validating their plans.
Validation is when they walk the mapped-out route, identifying details within the plans that may need adjusting to make sure they can build as planned.
Before Gigaclear commence excavations, they will write to all residents included in the build programme informing them of the work taking place and what to expect during this period.
If you have any questions please contact Gigaclear's dedicated Customer Operations team on the details below.
Email: networkbuildcare@gigaclear.com
Phone: 01865 591131